Make a Project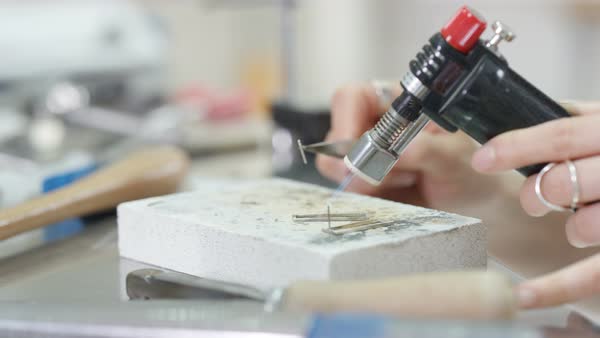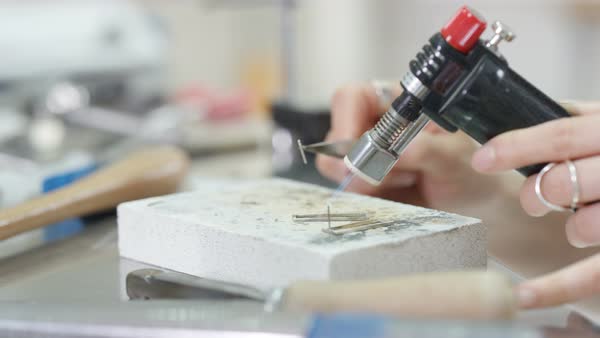 Make a Project
Have you completed a workshop but don't have the tools or equipment to bring your new design ideas to life? Are you thinking of wanting to make someone something special? Do you need some extra help practicing soldering? Or need a bit of help working out a kink in a project you're working on? Make a Project sessions are here for all those reasons. After completing a workshop you are welcome to return for the Make a Project sessions to either finish pieces or start new ones.
This is the perfect opportunity to practice and refine the skills you learned previously, get creative and have fun working on your own designs. Although these are not taught sessions, supervision and advice is always on hand, along with plenty of tea, coffee, & conversation.
Session are 2.5hrs long and are inclusive of all studio tools and equipment. This excludes precious metals and materials. You are welcome to bring along your own materials (suppliers can be provided) or it can purchased on the day. If you will be purchasing your materials on the day please email through an idea of your projects prior to your session in order for materials to be ready for you.
For bookings outside of scheduled dates or for more information please email info@creative-escape-studio.com